ALL RESIDENTIAL ASPHALT OPENINGS HAVE BEEN FILLED FOR THE 2022 SEASON.
CHIP-N-SEAL AND CONCRETE OPTIONS ARE STILL AVAILABLE!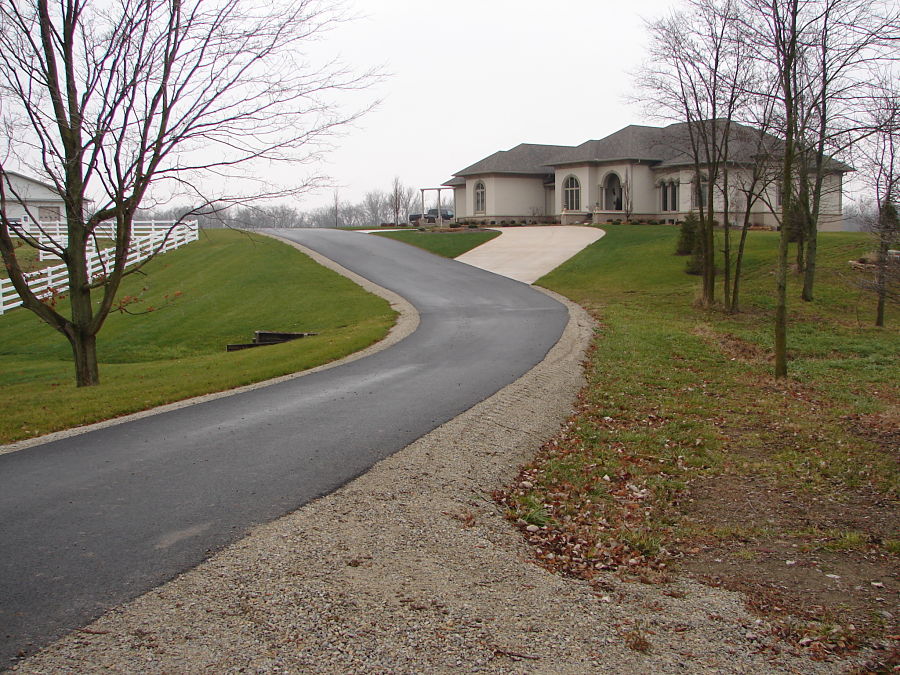 The professionals at Wagner Paving Inc. are dedicated to providing high caliber residential excavation, grading, chip seal, concrete, and asphalt driveway construction services. We are not always the perfect fit for all smaller residential asphalt/chip seal projects due to the size of our equipment.
If you are interested in a high-quality driveway constructed by professionals give us a call to see if our company is the right fit for your project, if so we will provide a free assessment and quote. Quality of construction, service, and professionalism are the highest priority at Wagner Paving.