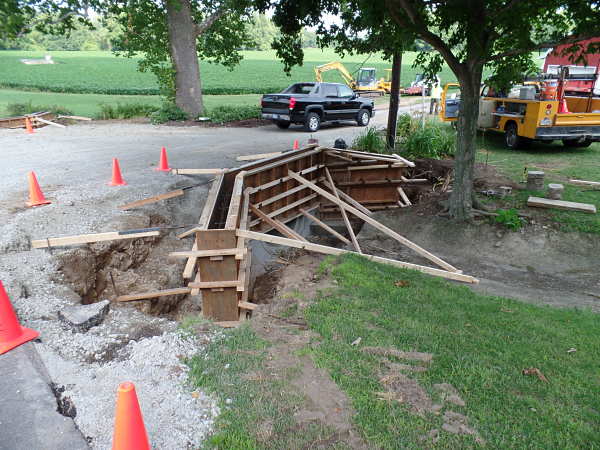 Concrete is one of the most important construction materials used in a variety of site structures including parking lots, driveways, parking garages, walkways, curbs, gutters, dumpster pads, parking blocks, catch basins, walls and ramps. Wagner Paving has over 30 years experience maintaining and repairing these structures.
Concrete Removal & Replacement
Concrete provides excellent performance throughout the service life of the structure when it is mixed properly and caution is taken during the curing process (Wagner Paving recommends a curing process of at least 4-7 days). However, once the mix has been laid and dries, the aging process begins. Without ongoing maintenance, water may enter through cracks and holes may form, undermining the substrate. In this case, the most effective form of concrete repair is to remove and replace the deteriorated area.
Services performed include:
Sidewalks / Flatwork
Curbs (Installation & Repair)
Parking Block Installation
Catch Basin Repair & Replacement
Trench Repair