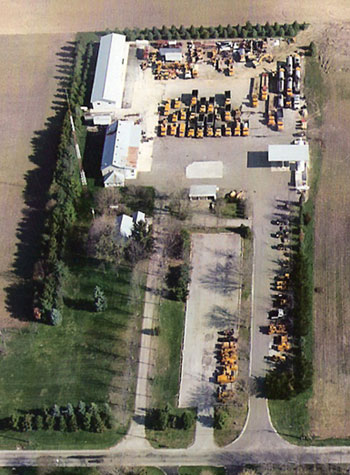 We are a fully integrated, ODOT approved paving contractor, founded in 1970. We employ approximately 73 full-time employees and are located near Dayton, Ohio.
Wagner Paving Inc. was founded in 1970 by Tom Wagner. The Company started with just six employees, an asphalt spreader box, one roller, two dump trucks, and a backhoe. Using honesty, integrity, hard work, and his main rule, "Treat every customer's project as if you were doing it for yourself", he grew Wagner Paving into what it is today. We now average 73 employees, with many of the employees having been with us for over 25 years. Today the company is still family owned and operated by Tom's daughter Cheri.
Along with retaining quality employees, Tom always prioritized investing into an extensive and modern fleet of equipment to better serve his customers. Forty years later the same philosophy still applies.